How to get your best fit!
Vintage clothing sizes, and well, clothing sizes in general, can be a confusing mess of numbers.  Here at PHLGurl, we want you to get the best fit possible, so check out the following guide!
General Info:
-Every item is listed with measurements rather than tag sizes (whenever possible). 
-PLEASE KEEP IN MIND: All measurements are taken laying flat and may have slight variation.  Bust and suggested height for pants inseam are approximate.  Everyone has different body proportions, so please measure your favorite clothing items from your closet and compare! 
-Vintage clothing (assuming United States system) has different size numbers.  For example, a 0 in todays sizes would have been a 2-5 in the 80s or 90s, or an 8 anytime before that! Please disregard the sizes on vintage tags-this is why I try to give measurements and not just numbers.  Every body is beautiful and unique!
-feel free to contact us with questions at phillygurlthrift@gmail.com !
Measurements, Explained:
Size XS is generally a MODERN 00-2, an S is 4-6, a M is 8-10 and L is 12-14.
Bust: Goes by bra size. This is an estimate. Sister sizes to the listed bra size should also fit!
See this handy chart from https://themelonbra.com/bra-sister-sizes/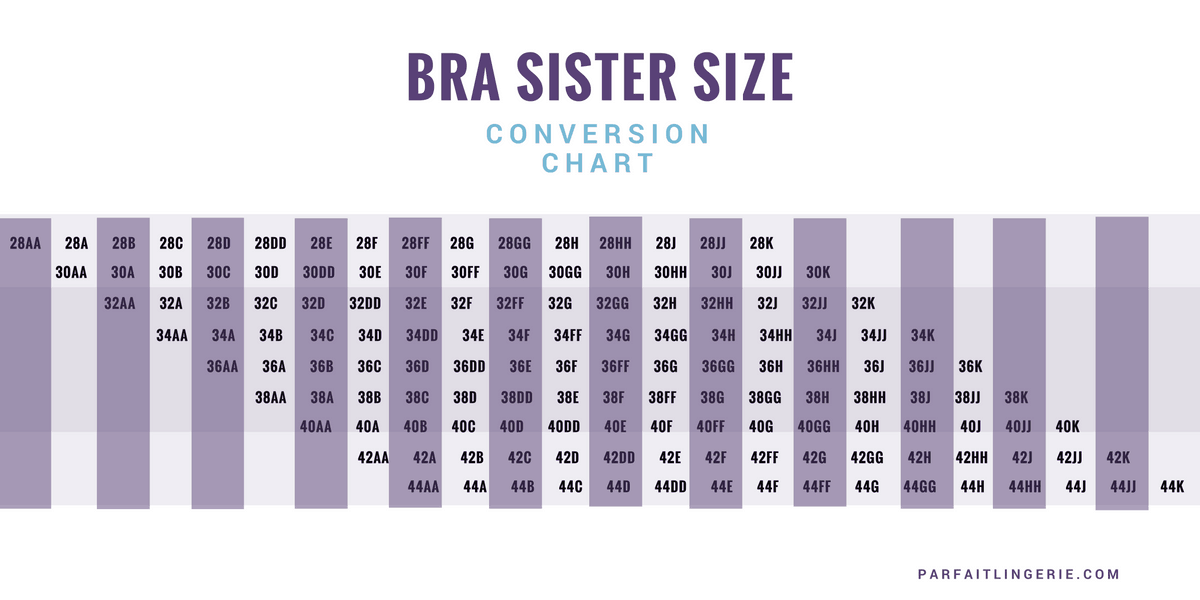 Waist: Measure your favorite jeans waistband from the top of the fabric, left to right.  12 inches across would be a 24" waist, 12.5 across is a 25", etc
Hips: Same technique as the waist, but measure across approximately 3 inches up from the bottom of the crotch
Rise: Measure straight from the crotch to the waistband. Generally up to 9" is low rise, 9" mid rise, and 10"+ mid to high rise depending on your measurements
Inseam: Measure from the crotch all the way down the leg to the ankle
That's it folks! As I said before, contact me for further questions.